Dear Friends of The Literacy Center,
SALLY
This year has been a true test of our resilience . Indeed, the ongoing pandemic, politics, and social challenges of the day continue to rock our communities. And while there has been unimaginable hardship, there has also been much cause for hope. I am hopeful every time I get a phone call from a Literacy Center student who tells me they have secured employment after months of uncertainty. I am hopeful when a student passes their U.S. Citizenship exam and becomes a citizen. For 32 years, The Literacy Center has been giving people hope. We support over 600 adults each year – from 57 countries – in the pursuit of their goals. This year has been incredibly trying for our students, but I have been inspired by their resilience.
Imagine for a moment what the pandemic has been like for someone who cannot read, cannot ask questions in English, or someone who does not have a computer or the internet.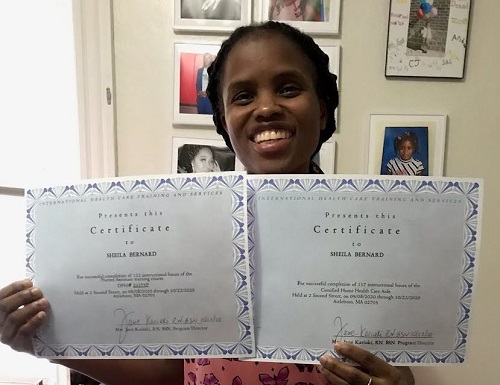 SHEILA
Throughout this crisis, TLC staff have worked tirelessly to support our students – helping them navigate unemployment applications, providing cash assistance to families in need, buying laptops and tablets for families who had none, translating key health bulletins, and connecting families to food. Through it all, our students continue to come to our English and GED classes online. Over and over again, our students' commitment to their education astounds us.
This holiday season, we need your help. A gift of any size will help ensure The Literacy Center stays afloat during these uncertain times.
The cost of keeping classes free and providing technology to low-income students is tremendous.
Your generosity is needed now more than ever before . This year has brought uncertainty but it has also shown us how resilient we can be. It has shown us that we truly are connected , dependent on one another to thrive. I thank you for your support of our mission and your contribution to our work.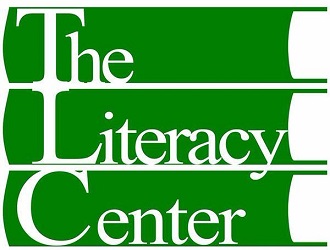 May you be well,
Amanda Blount, MSW
Executive Director
No one is in this alone.
Visit 
The Literacy Center's Emergency Resources webpage 
to learn more about what is available to you and others in our community.