Dear Friends, Patrons and Sponsors of South Coast Artists,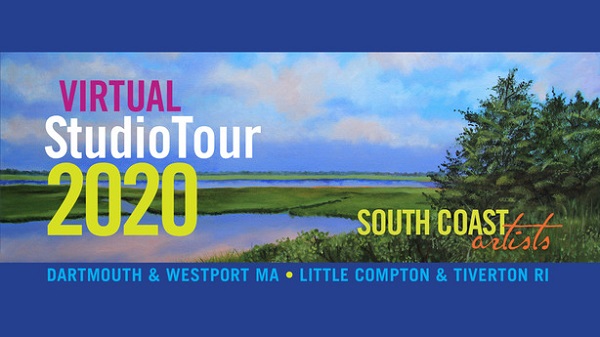 We are excited to announce the launch of our new Virtual Studio Tour!
While our in-person Open Studio Tours for 2020 have been canceled, we hope that you will use this new resource to visit your favorite artists and discover new ones. 
You can still use the Brochure, the Mobile App, and our website to view our artwork and we welcome you to contact individual artists for private appointments. 
Thank you for supporting our creative community these past 17 years. We look forward to seeing you all in person in 2021!
Click Here to Visit Our Virtual Tour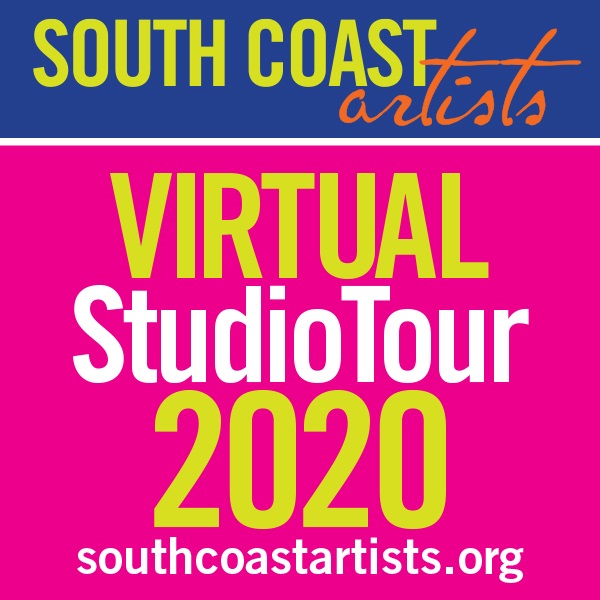 THANK YOU!