8 Visions Work
Linda-Pearlman-Karlsberg_"Lucey"
8 Juried Member Artists
Attleboro Arts Museum 86 Park Street Attleboro, MA 02703 Telephone: 508.222.2644 In-gallery and Online Exhibition:
Tuesday, August 4th – Friday, August 28th, 2020 Gallery hours: Tuesday-Saturday, 10 am – 4 pm
www.attleboroartsmuseum.org
On Tuesday, August 4th: Gallery opens to the public at 10 am.
Three special evening viewings: 6:00 pm-6:45 pm; 7:00 pm-7:45 pm; 8:00 pm-8:45 pm.
Strict limits on capacity, and reservations are required:
 office@attleboroartsmuseum.org or 508-222-2644 x 10.
Since 2002 the Attleboro Arts Museum has presented a late summer "Visions" group exhibition featuring the work of juried member artists.
The exhibiting artist review process for 8 Visions began during the Museum's Members' Exhibition in December of 2019.
Jess-Tracey
Over 60 artists applied to be considered for this premiere exhibition opportunity.
Members' Exhibition juror Catherine Graffam – artist and former exhibitions manager at "Gallery 263" in Cambridge, MA, carefully reviewed the work of these artists and the field was narrowed down to twenty.
Two new jurors, Gillian Ross, owner of "gallery twist" in Lexington, MA, and Annabelle Grimes, associate curator at "Skye Gallery" in Providence, RI, combed through the twenty portfolios.
In the end, a talented team of eight was selected.
Working in diverse mediums and concepts, the 2020 8 Visions artists will exhibit their work in an in-gallery and online show from August 4th – 28th,2020.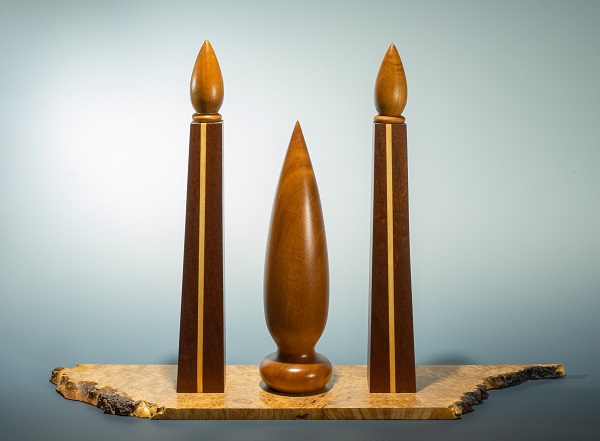 weisman-Game-of-Thrones
"The Attleboro Arts Museum's annual 8 Visions exhibition showcases the depth of talent in our artist membership. A broad range of mediums, from oil on canvas to abstract textile forms, will be on view for simultaneous in-gallery and online exhibitions," states Mim Brooks Fawcett, the Museum's Executive Director
Chief Curator. Fawcett continues, "My hat goes off to this resilent team of artists. They've each worked through unpredictable times to refine and assemble a thoughtful and beautifully rendered collection for 8 Visions.
After an exhibition orientation telephone meeting during the first week of April they persevered, not really knowing if the exhibit would materialize." Organizers of 8 Visions are pleased to welcome visitors to the Attleboro Arts Museum for in-gallery viewing.
Strict limits on capacity will be enforced during standard gallery hours and three special evening viewings on Tuesday, August 4th, the opening night of the exhibition.
Viewing options are 6:00 pm-6:45 pm; 7:00 pm-7:45 pm or 8:00 pm-8:45 pm. Reservations are required for the after-hours sessions on August 4th: office@attleboroartsmuseum.org or 508-222-2644 x10.
Guests must wear face coverings and practice social distancing. For a complete list of Museum safety protocols visit:
https://attleboroartsmuseum.org/reopening2020/
Exhibiting Artists:
Nancy Beams -Cambridge, MA
Linda DiFrenna -Swansea, MA
Michael Evans -Taunton, MA
Linda Pearlman Karlsberg – Newton, MA
Meghan Murray – Norton, MA
Carolann Tebbetts -Shrewsbury, MA
Jess Tracey – Attleboro, MA
Steven Wiseman – Norton, MA