2020 Architectural Forum Scholarships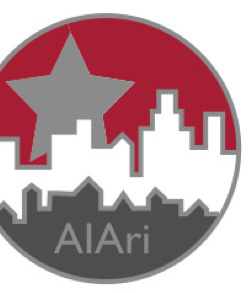 AIA Rhode Island Architectural Forum has announced the 2020 scholarship program.
To be eligible, applicants must either be enrolled in an accredited school in Rhode Island pursuing studies in architecture or be a Rhode Island resident studying at an accredited school outside of Rhode Island.
Applicants must also be returning to continue their professional studies in the academic year 2020-2021.  
Deadline: July 23, 2020
More information can be found on the Chapter website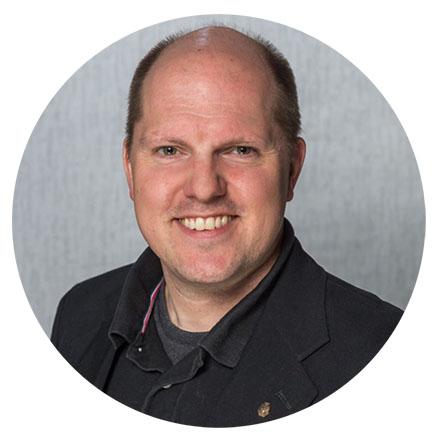 Jonathan Matthew Taylor, AIA
LLB Architects
President, AIA Rhode Island