Evolution & Remembrance Hill Fire Recovery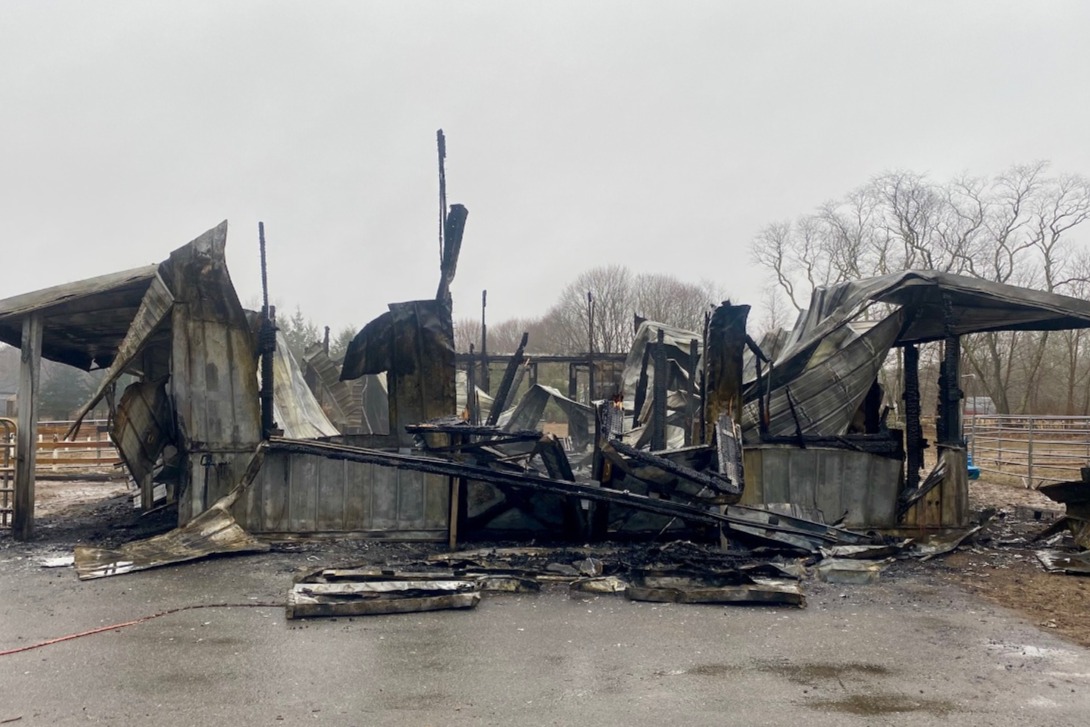 Campaign Description
Equi Evolution & Remembrance Hill Carriages Suffer Devastating Loss
Equi Evolution is an equine-facilitated learning program offering therapeutic mental health services and equine-assisted activities. Our program is run at Remembrance Hill Carriages, a beautiful 6-acre horse farm on Slater St. in Rehoboth, MA.   
Just after midnight on the morning of February 13, our 8-stall barn suffered a devastating fire.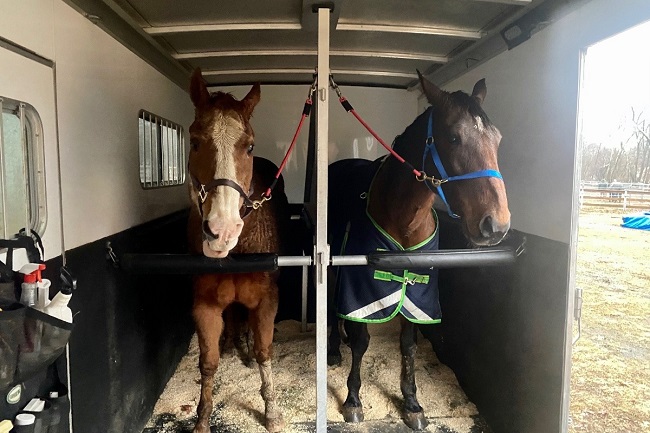 Incredibly, all 6 of our horses and our famous donkey, Vinnie, escaped unharmed.
Everything else was a total loss. The barn, along with all of our tack, equipment, session props, and countless other items were lost in the fire. The cause of the fire is under investigation and we hope to have answers soon as to how this could have happened.
We are in absolute shock and are working to set up temporary housing facilities for our animals. We sincerely appreciate any donations to help us care for our animals and get our program back up and running as quickly as possible.
We are also accepting donations of any equine items such as halters, lead ropes, grooming tools, etc. to help us provide basic care for our animals while we get back on our feet.
Please email wellnesswithhorses@gmail.com for more information on how you can help.
We are truly blessed to be part of such an incredible and supportive community and cannot thank enough for your help during this difficult time.
Thanks,
Meghan