Champlin Foundation Grant Awarded to Linden Place Museum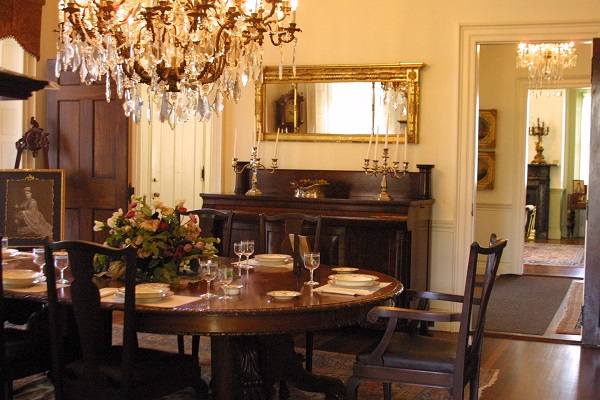 Money awarded to Linden Place will be used to upgrade the mansion's early 1900's electrical systems.
Linden Place Mansion, a historic house museum in Bristol, RI, has been awarded $25,000 from The Champlin Foundation for upgrades to the 200 year-old mansion's electrical systems.
The "knob and tube" electrical wiring dates to the early 1900's renovations undertaken by then-owner, Samuel P. Colt. Given the age and uncertainties of the antique wiring throughout the house, the Board and Staff deemed it a top priority to upgrade the electrical system.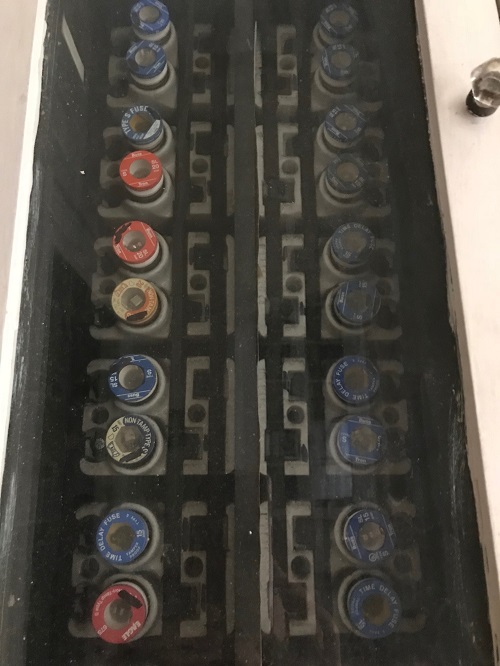 In addition to The Champlin Foundation's grant, additional funding for this project comes from a generous $20,000 donation from The Felicia Fund for a total of $45,000.
When asked how the grant will help Linden Place, Susan Battle, Executive Director said, "Upgrade of the mansion's electrical system is not only crucial for the safety of staff, volunteers and visitors, but also for the irreplaceable 1810 mansion and its contents. We are so thankful to The Champlin Foundation for making this project possible and for securing the mansion and its collections for generations to come. "
Electrical renovations to the mansion will begin in mid-January and are expected to be completed by mid-March.
This year, The Champlin Foundation approved 198 grants totaling $18 million that will support mission-driven organizations across Rhode Island. The Foundation focuses its grantmaking each year on a diverse range of organizations that focus on community health, youth services and education, social services, historic preservation, conservation, arts and culture, and animal welfare.
About Linden Place:
Built in 1810, Linden Place is a magnificent example of Federal Period architecture and it is extremely important with respect to U.S. social history. Four U.S. Presidents visited Linden Place and Samuel P. Colt, scion of the gun inventing Colts of Hartford, Connecticut who started United States Rubber and Industrial Trust Company (later Fleet Bank) resided at the mansion. The great stage and film star Ethel Barrymore once summered here as well. The DeWolf/Colts who built Linden Place and occupied it for seven generations served in the U.S. Senate and were instrumental in both the War of 1812 and the transatlantic slave trade. As the only DeWolf 'great house' extant, Linden Place has become central to discussions of northern complicity in the triangle trade.
Linden Place also provides cultural enrichment to the Rhode Island and south coast communities from hosting music concerts, lectures, and tours to our summer arts camp for children. Known as "Bristol's Living Room", Linden Place hosts local schools and assists fellow non-profits with their programming and fundraising efforts through donated use of its ballroom.
For further information please visit the Linden Place website at www.lindenplace.org or call 401-253-0390.