The Attleboro Land Trust is sponsoring a series of guided walks at its nature preserves in Attleboro.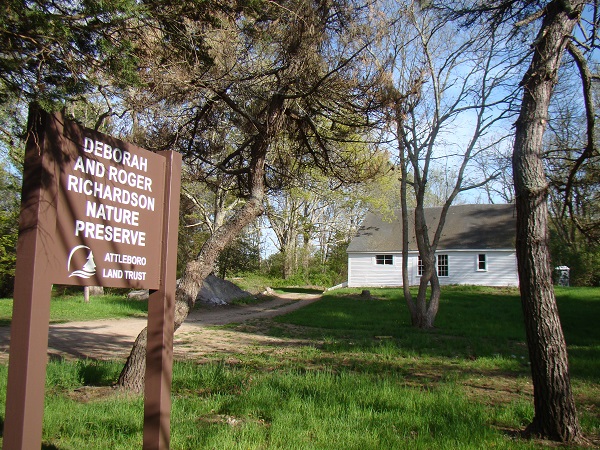 The Barrows House, built around 1708, still stands on the Richardson Preserve.  Note:  The guided walk will not include the interior of the house.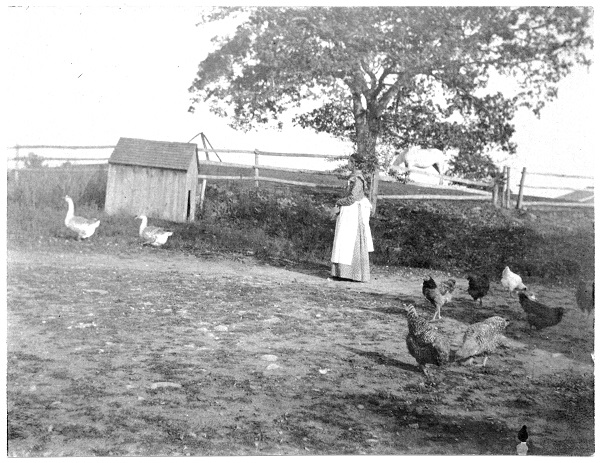 Nancy Peck at Barrows Farm Nancy Peck, a Barrows descendant born in 1830, spent her entire life on the Barrows Farm. 
The first, at the Deborah and Roger Richardson Nature Preserve, will be a journey back to colonial times, when the Barrows family lived off the land through farming and the manufacture of wood products. 
Leading the walk will be Bill Lewis, who will point out evidence of the various activities which once took place on the land. 
For more information, visit the Attleboro Land Trust website at
or the Facebook page at