Lecture at Linden Place Mansion to discuss the fascinating historic ties between Rhode Island, Charleston and the West Indies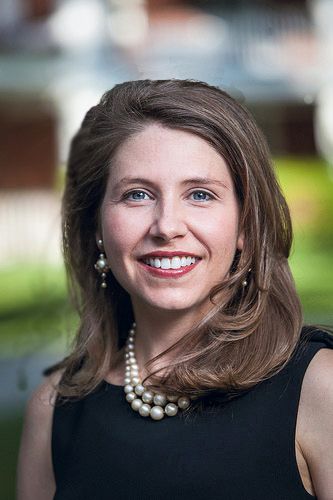 BRANDY CULP
On Thursday, January 24, Lecture with Brandy Culp at Linden Place, head over to Linden Place Mansion to hear guest speaker, Brandy Culp, present a program focused on the fascinating historic ties between Charleston, South Carolina, Rhode Island and the West Indies. Filled with rich details, recently discovered information and some interesting twists, this lecture is not to be missed by any history buff.
Brandy Culp is the Curator of American Decorative Arts at the Wadsworth Anthaneum and before that served as Curator of Historic Charleston Foundation, leading projects for the conservation and interpretation of the Foundation's collection of fine and decorative arts. Culp also served as the Andrew W. Mellon Curatorial Fellow in the Department of American Art at the Art Institute of Chicago.
The lecture takes place at 7:00 pm inside Linden Place Mansion. There is a $10 admission fee, $5 for Linden Place members. Reservations should be made in advance as space is limited.  For more information or to register, please email Linden Place at info@lindenplace.org or call (401) 253-0390.